Tollit.Collect
Tollit is currently developing a solution that enables customers to pay for customs clearance as soon as you have cleared the goods. Simple and cheap for freight forwarders - easier for the customer.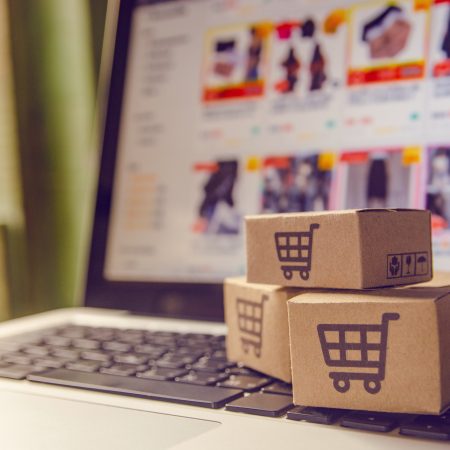 Easy payment
With two taps, the customer has paid and you have been informed that the payment is in order.
This is how it works
Tollit.Collect in five simple steps
01
Collect payments
Tollit.Collect can be used when the freight forwarder has decleared the goods. When the declaration is in order, the payment order can be sent to Tollit. This service is under development. The payment order (invoice) must not be overdue.
02
Send payment orders
After customs clearance, information about the package, the customer and payment is sent to Tollit.
03
The customer pays
If the customer has not already used the app, Tollit will send an SMS with a link to download the app. Once the customer has logged in, the package will be displayed and the customer can pay for it.
If the payment for the package has not been made when the due date is approaching, Tollit will remind the customer of this.
04
Get prompt notifications
As soon as a payment order has been completed, we will send you a message via a "webhook".
It is also possible to request payment status via the API at any time.
05
You receive the payment
At the agreed terms. Payments are transfers to the freight forwarder.
Tollit in your online store
Do you want to get started with Tollit in your online store? We help you get started.
Simple API for developers
Use one of our self-developed add-ons for your platform or implement your own solution against our API: